The girls have begun to learn cursive handwriting. I think all kids should learn how to write and read cursive. So much of our history is written in cursive and everyone needs to have a nice readable signature. We have tried several different books and so far the one by Channie's Visual Handwriting & Math Workbooks has been our favorite. It is called Easy Peasy Cursive

and is geared for grades

1st to 3rd.
This is a very simple cursive workbook, it has around 80 pages. It is bound on the top so it is great for left handed kids. No binding fight for the lefties. I have both a left and a right handed child. Both feel that the top binding is easier to write in. I consider this a great starter cursive book. The lines are quite large for an older child. It has angled guidelines to help them keep the proper slant to each letter. It has this green shaded area to help them remember where the lower case letters go. The letters are simple and do not contain flourishes and extra curls.
My 5th grader wanted to try this book. Their was a bit of a squabble over it. So we used the tried and true method of coin flipping to see who got to try it out. She flipped a coin with my 3rd grader and apparently won. She has been excited to learn cursive. Her grandma had beautiful cursive writing and she has always wanted to learn to write like her. She has been doing one page a day with out a lick of complaining. It does not take her very long to complete a page around 10
min or so. She does some time get some blank binder paper and do a little extra practice. She has reported back that the pages are easy to follow and the arrows and number on each letter were great in showing her which part to make first and what direction to make the lines. She is very quickly picking up how to form each letter correctly. I did receive a few complaints about the lines being so big. But both my girls frequently complain when writing pages use big lines. They feel the bigger lines make their writing look sloppy. They just do better on college ruled paper. But that is just a preference that my kids have. Like I said above once she has practiced in this book and gets the hang of how to form each letter she will change over to favorite type of paper. Take a look at the pictures I have included it will give you a great idea of whats in the book and some samples of how my daughter is doing.
Over all we are both happy with this writing book. I would buy this book for any child that is just starting out with cursive. Be sure to click the banner below and Read what the Other Crew Members are saying about Channie's Visual Handwriting & Math Workbooks.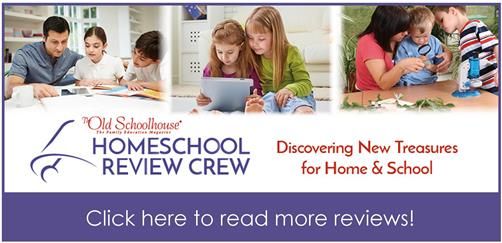 Social Media Links: